Washington University in St Louis Olin Business School full-ride MBA scholarships.
Olin Business School provides full-tuition fellowships to MBA students through the Consortium for Graduate Study Management (CGSM). An organization comprising university and corporate partners that promotes diversity in the business world.
In addition, the McDonnell International Scholars Academy awards full-tuition scholarships to international students. To those who have graduated from specific universities outside the United States. And the Mr and Mrs Spencer T Olin Fellowship for Women grants full-tuition scholarships to women for graduate study.
Rice University's Jones Graduate School of Business full-ride MBA scholarship
The MBA Scholar program at Jones Graduate School of Business supports a student's full tuition and fees as well as a stipend covering books and living expenses.
There's also the Full Named Dean's Endowed Scholarship, a fund worth $2,000,000, which supports a student's full tuition and fees.
CEIBS full-ride MBA scholarship
At Shanghai's CEIBS, the QS CEIBS Global Significance Scholarship awards a tuition fee waiver of up to 100% to an applicant from non-Chinese origin who has previously connected with the school at a QS event.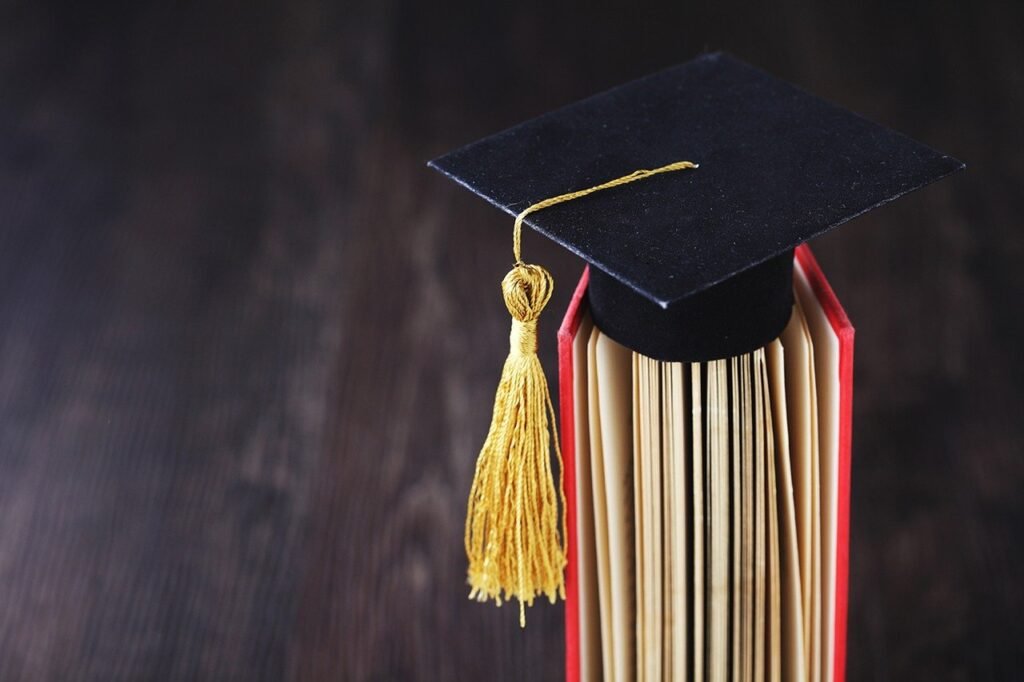 CEIBS has also partnered with Chinese pharmaceuticals company DSM to offer a full-ride MBA scholarship to students wanting to drive environmental progress and promote sustainability.
The scholarship includes a 10-week summer internship at DSM as well as a post-graduation employment contract with the company.
These are just a few of the scholarships available to MBA applicants in 2022. Boost your chances of obtaining one by doing your research on the awards you're eligible for, reaching out to previous recipients, and carefully putting together your application.