Lionel Messi is one of the greatest footballers that has ever graced planet earth. His dream came true after winning the world cup for Argentina. The world cup final match has generated a new love for football in India. It's all because of one man, and he is the one and only Lionel Messi.
Today, we are going to take a look at some of the interesting things about Lionel Messi.
1. Messi was born in Rosario. At the time of his birth, he weighed less than 3 kilos and with a height of around 47 centimeters.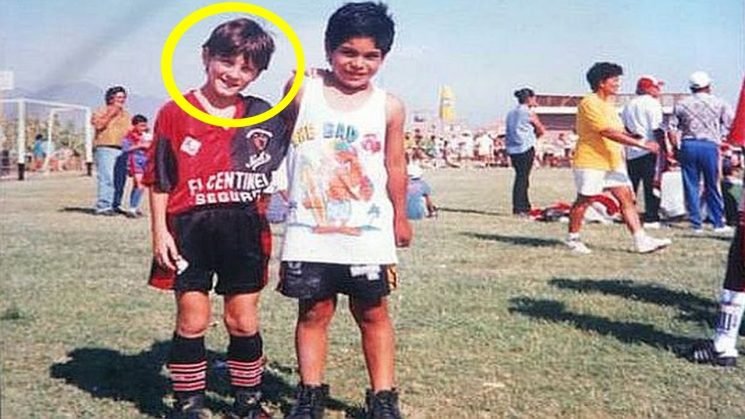 2. His father Jorge Messi was a steelworker, he used to coach the local youth football team. At the age of four, Lionel Messi joined the local football club, where he was coached by his father.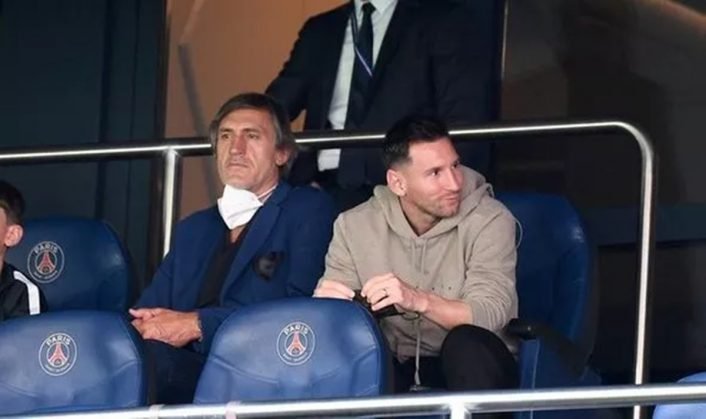 3. His maternal grandmother, Celia, was a huge influence on him. She used to accompany him to training and matches. When Lionel Messi was 11, Celia died. Her death affected Messi immensely. Since then, he has celebrated his goals by looking up and pointing to the sky in tribute to his grandmother.
4. At age 11, Messi was diagnosed with a growth hormone deficiency, which stopped his normal growth rate. And his parents could not afford his treatment, which cost them, $1000 a month.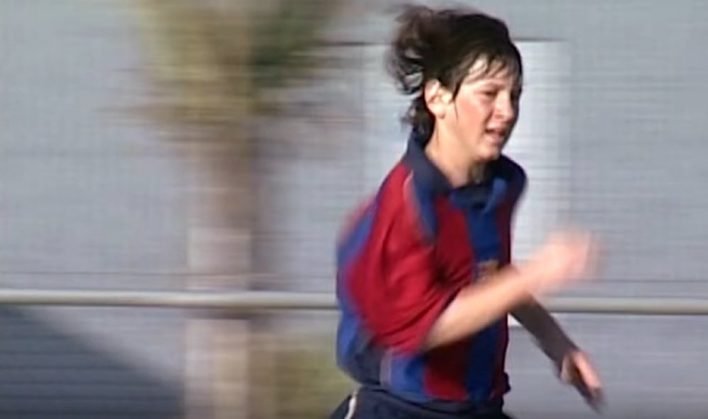 5. Barcelona signed Messi when he was just 13 years of age. And the contract was detailed out on a napkin because there was no paper and the then sporting director, Carlos Rexach not wasting a single second, signed Messi immediately, because he doesn't want someone to take away this unbelievable talent from him.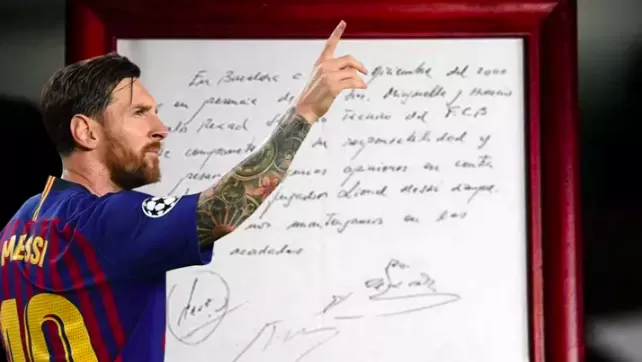 6. At 17, he made his league debut and he was also the youngest player to ever score a goal for Barcelona.
7. Messi got a chance to play for the Spanish national team, but he rejected it and decided to wait for Argentina's call-up.
8. In 2005, he made his debut for Argentina, but his international debut lasted only 47 seconds, as he received a red card after coming onto the field as a substitute.
9. At 22, he got his first FIFA world player of the year award. And at 25, he scored 200 goals in Spanish La Liga making him the youngest player to achieve such a feat.
10. Messi is nicknamed 'La Pulga Atomica' which means 'The Atomic Flea' due to his speed and agility.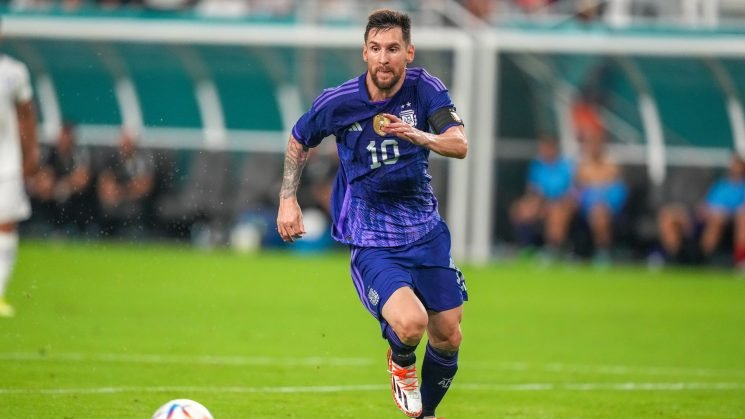 11. He is the first footballer in the world to win three European Golden Shoe awards.
12. He has scored the most hat tricks in Barcelona.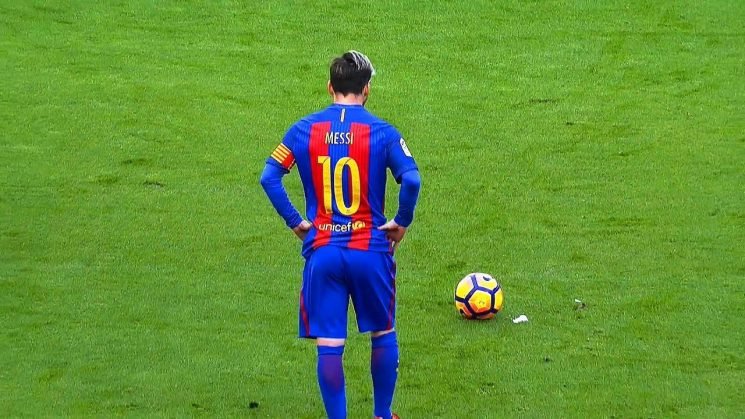 13. Messi scored 91 goals in 2012, it's still the world record for most goals in a year.
14. He is the founder of the 'Leon Messi Foundation', an organization that provides education, and health care to Children.
15. With 2 goals in the final, Messi became the first player to score in every round of the world cup.