Kim Kardashian isn't afraid to admit that looking good is at the top of her priority list most days, so much so that if offered, she would eat literal poop.
The 41-year-old reality star made the shocking admission during a recent interview with the New York Times, but she has since backtracked, saying she was only joking.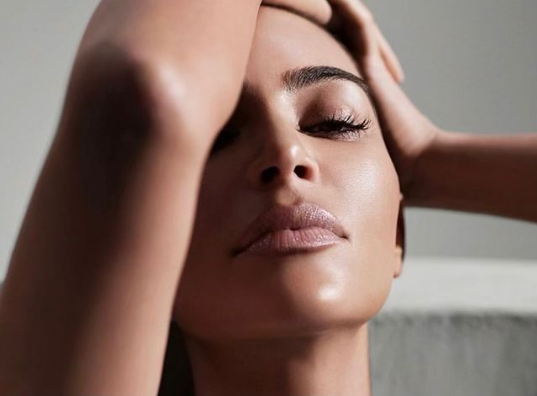 "I would probably eat s*** if someone told me, 'If you eat this bowl of poop every single day, you'll look younger,'" she confessed in her recent cover story for Allure magazine. "Maybe just a bite. I don't think I can do a whole bowl."
A massive part of Kardashian's fame (and brand) is focused on aesthetics and beauty.
The mother-of-physical four's transformation has sparked speculation about what cosmetic work she's had done on her face. Kardashian addressed the hotly debated topic in an interview with Allure, revealing which procedures she has and has not undergone.
She told the outlet that she has never had lip or cheek fillers, and even more surprising, she has never used eyelash extensions.