An MBA in international business, or MBA in international management, will prepare you for a career across geographies.
You'll focus on how other countries conduct business from a legal and cultural standpoint, as well as learning how to manage and lead diverse teams. Your specialization will likely also include study trips abroad.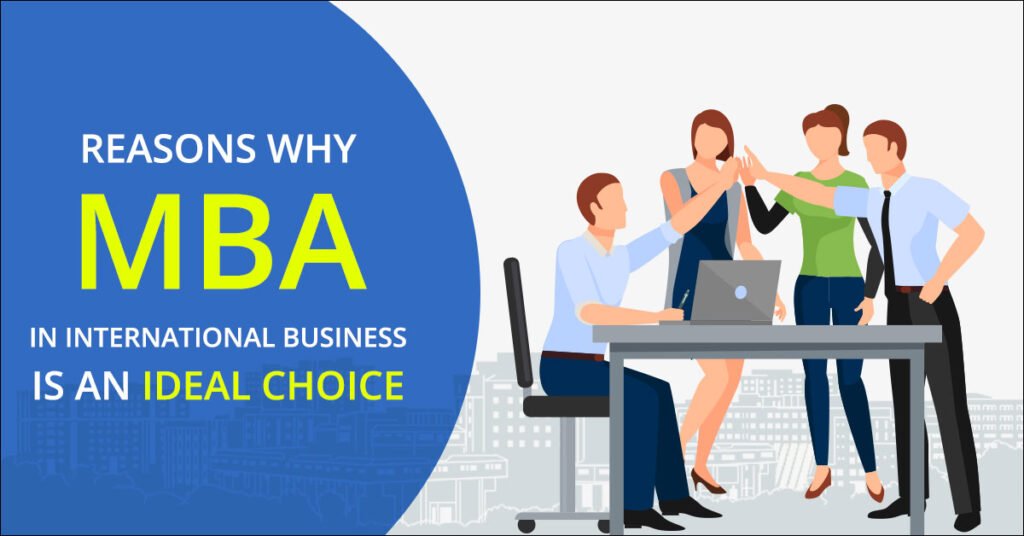 An international business specialization can prepare you to enter an array of roles with multinational companies who operate around the world. It can also prepare you to work in a family business, or a smaller, more local organization that has international aspirations.
How to choose an MBA specialization
These aren't an exhaustive list of MBA specializations. As new industries and trends emerge, schools will adapt and launch new concentrations to meet demand.
There are business schools that offer MBA specializations in digitalization or governance and sustainability. There are also schools with a tight focus on fintech and cryptocurrencies, as well as those that focus on healthcare and supply chain management.
Studying for an MBA gives you the skills you need to enter a variety of jobs and functions, and to accelerate your career progression. You'll gain a core base of business knowledge that covers a business from top to bottom.
However, if you want to build your expertise and carve out a career in one specific field, then consider an MBA specialization.
Whether or not an MBA program offers the MBA specialization you're interested in is a key factor in finding your best fit program. Our free guide, Finding Your Best Fit Full-Time MBA Program, gives you the expert tips and guidance you need to confidently narrow your options and identify the programs that make the most sense for your needs, preferences, and career goals.