The entry requirements for an MBA are almost a guarantee for career success and a must for most global companies looking for knowledgeable managers.
Whether you choose a two-year full-time or part-time MBA, an executive MBA, or an online MBA, this will be a life-changing decision. One of the first things that prospective MBA applicants check are the entry requirements, which are different depending on each business school, especially if we compare those in the U.S. with those in Europe.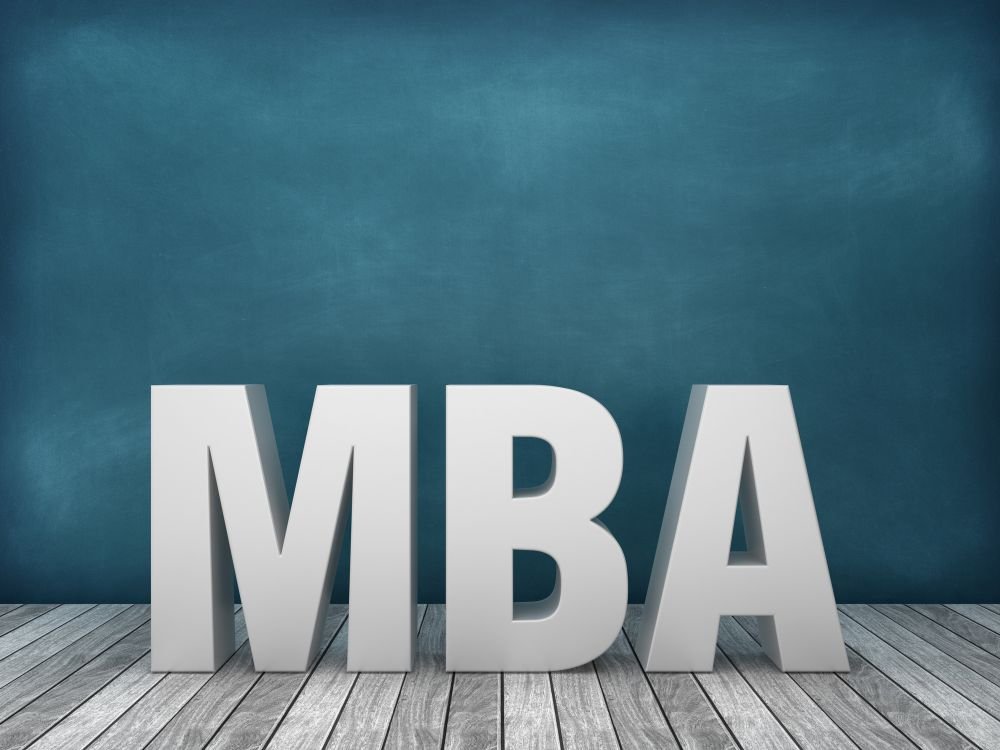 Find MBA courses in Europe
Below you can find some of the most common entry requirements of business schools in Europe and the U.S. They can be used as a rough guide so you have an idea what to expect and how you should prepare.
MBA entry requirements in the U.S.
Common admission requirements for an MBA in American business schools are:
A four-year Bachelor's degree from an accredited U.S. institution or its international equivalent
A minimum of two to three years of work experience, depending on your responsibilities
Resume
Personal Statement
Two letters of professional recommendation
Proof of English proficiency (TOEFL is most common required – minimum scores: paper-based: 550 – 600 and computer-based 213 – 250)
GMAT score over 600 (probably the most important)
Find out more about GMAT scores required by top American Business schools and which MBAs accept candidates without a GMAT.
Although some business schools may accept candidates without any work experience, they will give priority to those candidates that have a professional background. The admission board will take internships into account, but usually, this kind of experiences are considered supplementary.
Top universities in USA offering MBA programmes
Stanford University
Columbia University
Long Island University
Valparaiso University
Rider University
Northwest Missouri State University
Berkeley College
University of Dallas
Here are other American business schools we recommend for MBA studies:
Northeastern University
American University Washington DC
Texas A&M International University
University of California, Riverside
Wichita State University.
MBA entry requirements in Europe
The main admission requirements for an MBA in a European business school are:
Minimum 3 years of full-time experience
A Bachelor's degree or equivalent
GMAT, GRE or pass an admissions test
International study or work experience
English language certificate (knowledge of a second language is a plus)
Minimum score accepted for English exams are:
TOEFL iBT: 89 – 94 / paper-based: 577 – 587
IELTS Academic: 6.0 or 6.5
C1 Advanced: 142 to 210
PTE Academic: between 59 and 63
In the case of some universities/business schools, successful professional accomplishments will be considered more valuable than the actual length of your work experience. So, if you are really confident with what you have achieved in your career, this shouldn't stop you from applying to an MBA if you only have two years of work experience, for example.
As you can see, European business schools tend to be more flexible in terms of entry requirements, but on the other hand, the admission process may be considered less transparent.
Top universities in Europe offering MBA programmes
Sustainability Management School (SUMAS), Switzerland
PSB Paris School of Business, France
Dublin Business School, Ireland
BI Norwegian Business School, Norway
SBS Swiss Business School, Switzerland
National Research University Higher School of Economics, Russia
Anglo-American University, Prague, the Czech Republic
Istanbul Okan University, Turkey
Online MBAs in the U.S. and Europe
Don't forget you can always look for online MBAs. There are plenty of good options from universities in Europe and the U.S. Here are just a few examples:
Nottingham Trent University
Arden University
London School of Business and Finance
University of Essex
Southern Cross University
Walden University
University of Birmingham Online
Getting accepted to an international MBA doesn't have to be a chore
Being an ideal candidate for a business school is not impossible or complicated, it simply involves a little more work. Do your best at your GMAT and English exams and carefully check the additional requirements for your desired MBA programme.
Don't forget to be persuasive and sincere about your study motivation and get good reviews from your past employers and teachers.